KEY TOPICS COVERED IN THIS E-BOOK
Tips On How You Can Reduce Costs At Your Restaurant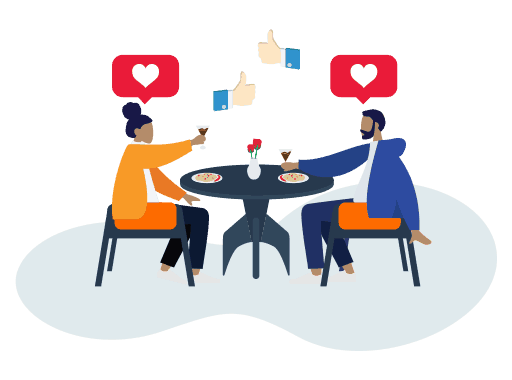 Minimise Food Wastage
Enjoy tips and tricks on how to reduce the money you lose on food waste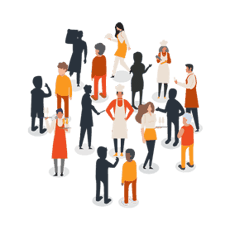 Reduce Labour Overhead
Learn how to cut labour costs without cutting staff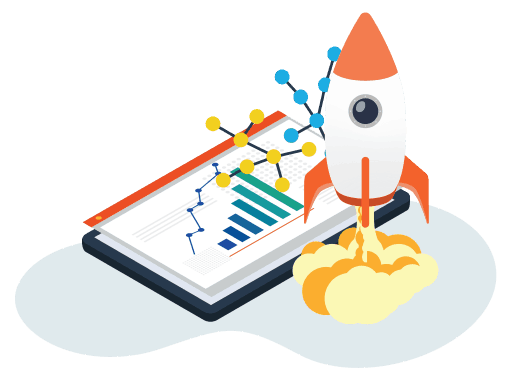 Optimise Marketing Spend
See how you can create data-driven marketing campaigns to boost sales
Stay Ahead Of Competition!
Start learning about self-ordering kiosk technology today!
Client Testimonials
Here's how one of our customers boosted their success metrics
Sushi Tei is a leading restaurant chain in Singapore and across Asia, known for its casual family dining. In 2018, Sushi Tei launched Hokkaido-Ya - a fast-casual self-service restaurant known for its delicious Hokkaido-inspired dishes.
Sushi Tei introduced TabSquare's SmartTab solution in December 2016, followed by SmartKiosk at Hokkaido-Ya. The solution has helped smooth every touchpoint from the time the customer enters the restaurant to the time they leave. TabSquare has helped lift all their key restaurant success metrics.
5% increase in Average Order Value at Hokkaido-Ya
10% increase in Average Item Value at Hokkaido
35% increase in average table turns at Sushi Tei
"TabSquare has increased the operational efficiency and reduced labor costs at our Sushi Tei and Hokkaido-Ya restaurants. Their solutions free up staff time and improve customer experience. Furthermore, the personalised recommendations made by the TabSquare SmartKiosk increase average order value and table turns by assisting customers in ordering quickly and efficiently."
"SmartKiosk by TabSquare leverages AI to identify customers and analyse their dining preferences, so we can make personalised new recommendations just as a waiter would. We're impressed by the amazing reception of SmartKiosk from our restaurant's staff as well as from our customers, and we highly recommend TabSquare's solutions."
With Tabsquare, PappaRich is able to track our customer's ordering pattern. This in return will increase the business profitability with strategy developed through proper data analysis."